Compra Productos de

Aromatica

online en Korean Beauty Shop
Aromatica is one of the world's fastest-growing vegan and clean beauty brand and a pioneer in sustainable beauty and develops vegan skincare products.
Back in 1997, Aromatica's CEO & Founder, Jerry Kim

, who was fed up with skincare products not helping him combat his own dry and sensitive skin, discovered essential oils and aromatherapy for the first time. It was right at that time when he decided he wanted to create a brand that would embodies these concepts. However, it wasn't until 2004 that he managed to launch his first collection.

Aromatica

offers truly unique skincare solutions that are safe, healthy and sustainable. . The brand continuously strives to launch safe, healthy, and sustainable products that puts the focus on where ingredients come from



The brand's formulas source natural ingredients, suitable for vegan use, essential oils and plant derived ingredients. Sustainability and reciclying are encouraged to reduce the carbon emissions and live a healthier lifestyle. A sustainable beauty and lifestyle brand that embodies the essence of aromatherapy. If you love natural clean smells, this brand is definitely for you.
n 2011, Aromatica became the first

EWG

verified beauty brand in Korea. In 2016, Aromatica acquired EWG VERIFIED™ certification for 33 products, the first for a Korean brand. EWG VERIFIED™ certification is an authoritative system that examines and evaluates product ingredients more rigorously than organic certification based on EWG Skin Deep's strict ingredient safety rating standards. This achievement represents the brand's sincerity to deliver the safest products to their consumers.



Aromatica is registered as a partner of the Vegan Society, the world's oldest and most prestigious vegetarian certification body. Instead of animal-derived raw materials, they prescribe plant-based, natural, and organic raw materials to uphold their respect for life. They also practice sustainable development principles by eliminating the use of raw materials from endangered plants.





All products are fragrance, silicones and paraben free. Aromatica's skincare is as respectful with your skin as they are with the planet.
Their product range includes a wide selection of skincare products that offer solutions to specific skin's needs. Aromatica is safe to use even for pregnant women and babies. The brand offers skincare, body care and hair care treatments.





One of t

he best selling products from the brand is

Aromatica Orange Cleansing Sherbet

. The cleansing balm works wonders to gently eliminate impurities and dirt deep in the skin without pulling out moisture. A multi award-winning skin care product that keeps on winning some of the most prestigious beauty awards year after year:
​
"Best Natural and Organic Product" (Cosmoprof Awards),

"Best Cleansing Balm" (Glowick Awards)

"Best Clean Beauty Product" (Clean Beauty Awards)

"Best Vegan Product" (Blue Beauty Awards)
¿Cómo reciclar los envases de Aromatica?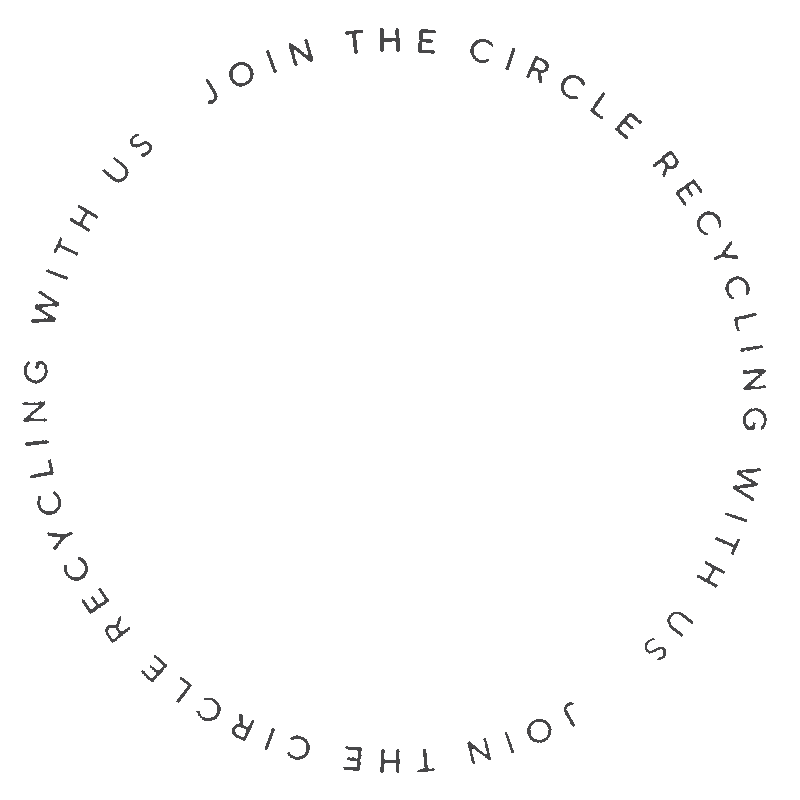 In 2020, Aromatica became the first beauty brand in Korea to launch a space for experiencing plastic recycling and refills, and has since taken the lead in zero waste practice by operating a refilling station. Since then, they opened

Zero Station

, where customers can refill 18 Aromatica products. Customers can bring in any clean empty containers and buy as much of the product they want.



A brand ahead of its time that strives to offer sustainable beauty treatments that are safe for both the environment and the end user. Aromatica has spent years raising awareness and educating the consumer. The brand's ultimate goal is to eliminate the use of plastics in cosmetics. The company is promoting a campaign under the motto, "Join The Circle, Recycle With us".





The company has set several goals to continue with its sustainable development. By 2023, all their products will be sourced using 100% recyclable materials and by 2025 they will open an incineration plant to eliminate waste and promote the optimal circulation of resources.



Buy Aromatica online at

Korean Beauty Shop

. Discover our carefully selected product range with the best vegan, organic,cruelty-free, sustainable and eco friendly beauty products. We believe a clean earth and respect for nature help economic and social development.